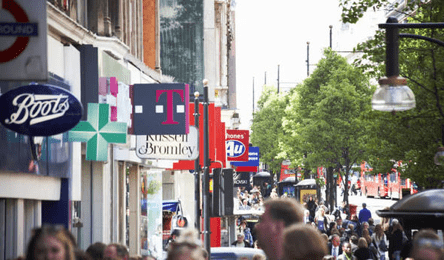 It is a common misconception that in order to apply for a Grant of Probate or Letters of Administration that one needs to visit a local solicitor.
Yet most Probate solicitors will require their customers to visit their office in order to collect the required information. This means booking an appointment in the working week, and sometimes even paying for the initial consultation, before attending in person. At Affinion Probate we believe there is a better way, and the initial consultation (which is free) is held by phone so that you are in the comfort of your own home. We don't believe our customers need to be unnecessarily inconvenienced.
We then accept copies of documents, which many customers prefer to send as a scan on an email, or a photocopy in the post. This again adds to the convenience and really helps to speed up the process. We always contact our customers as soon as we receive any documentation from them, so they have the reassurance that everything is in hand. Keeping customers up to date and reassured is one of the fundamental principles of Affinion Probate.
By dealing with Probate and only Probate, our processes are market leading, and that is why we can guarantee a fast turnaround of Probate applications. We also do not prioritise any customers over others; everyone gets an exceptional service. It is important to remember that if you are contemplating using a local solicitor they will often by undertaking many different types of legal work, so won't necessarily be set up to progress your Probate application as quickly as possible. And of course, if an important court case appears that they need to deal with, your Probate application is not likely to be their priority. Here at Affinion, because we only do Probate, whilst you still get a qualified and regulated solicitor to make your Probate application, no customer is ever overlooked and every Probate application is given a first class service.
In summary, it is not necessary to visit a local solicitor when applying for a Grant of Probate service or Letters of Administration. At Affinion we try to minimise inconvenience, give an outstanding level of service to every single customer, and provide our customers with regular progress updates. We are pleased that our customers highly value the service, and we welcome people to view customer feedback about our service at Trustpilot – www.uk.trustpilot.com/review/affinionprobate.co.uk